Our Passion: To Make The Lives Of Your Customers Easier
Gender-API.com vous aide à améliorer l'expérience de vos clients.
En créant des formulaires plus simples. En optimisant vos sites Web et vos applications. Avec une API facile à mettre en œuvre.
Not Just A Simple Database Lookup
Nous ne nous contentons pas d'effectuer de simples recherches dans des bases de données.
Lorsque nous n'arrivons pas à trouver un nom dans un pays donné, nous réalisons une recherche à l'échelle mondiale.
If we can't find a name in a global lookup, we perform several normalizations on the name to fix typos and cover all spelling variants.
We've implemented a multi-layer technology to provide the best results possible.
À propos de notre société
With millions of API calls per month, Gender-API.com is the biggest platform on the internet to determine gender by a first name, a full name or an email address.
Fondée à Munich en 2014 par Markus Perl, la société Gender-API.com a connu dès sa création un immense succès.
Cofondateur du plus grand réseau social allemand destiné à la génération 50+, wize.life, totalisant plus de 5 millions d'utilisateurs uniques par mois, Markus travaille également au développement de l'outil de suivi PHP php-strace et est le directeur technique du Erl Real Estate Group.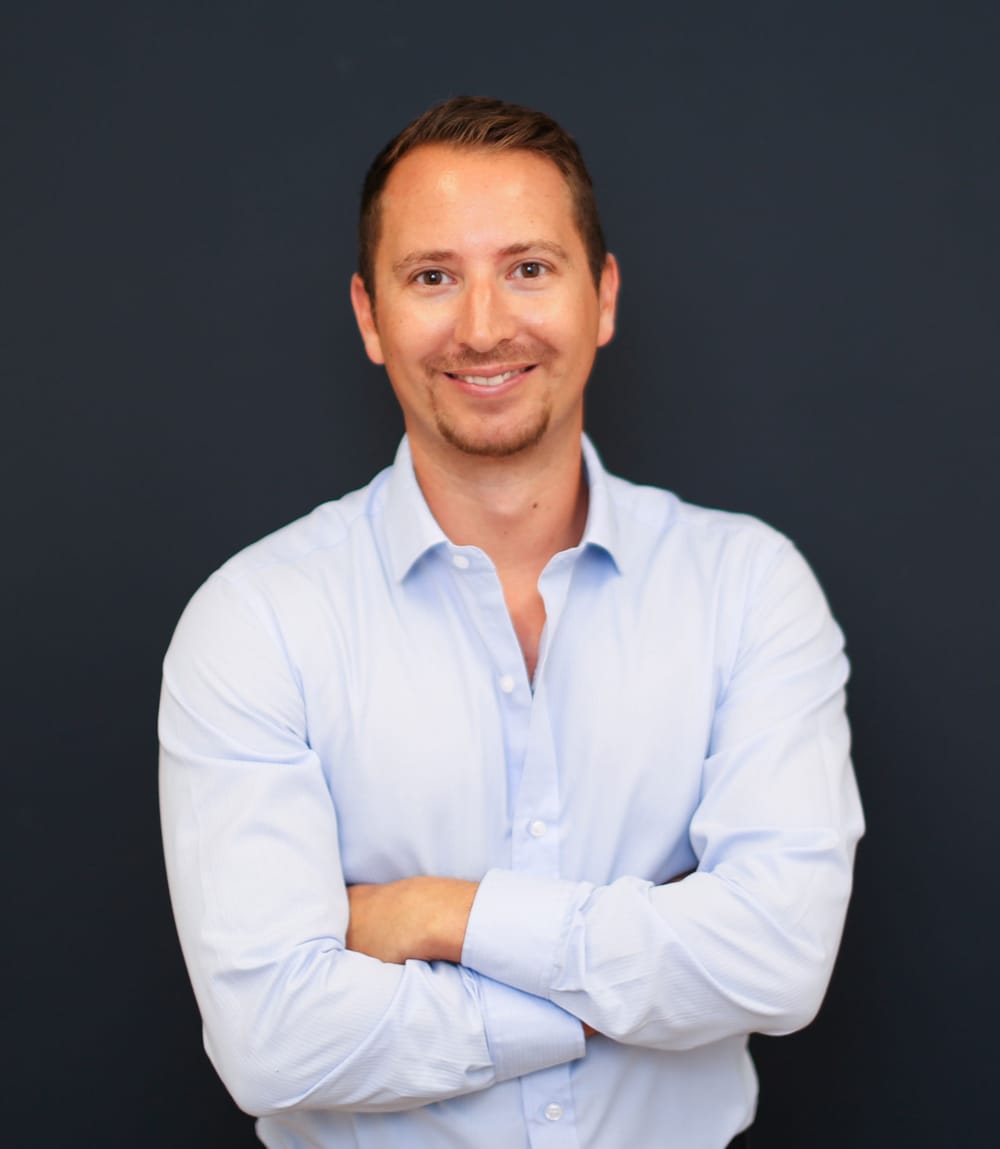 Plan gratuit disponible
Rejoignez-nous dès maintenant et chaque mois, vous recevrez gratuitement 500 crédits.