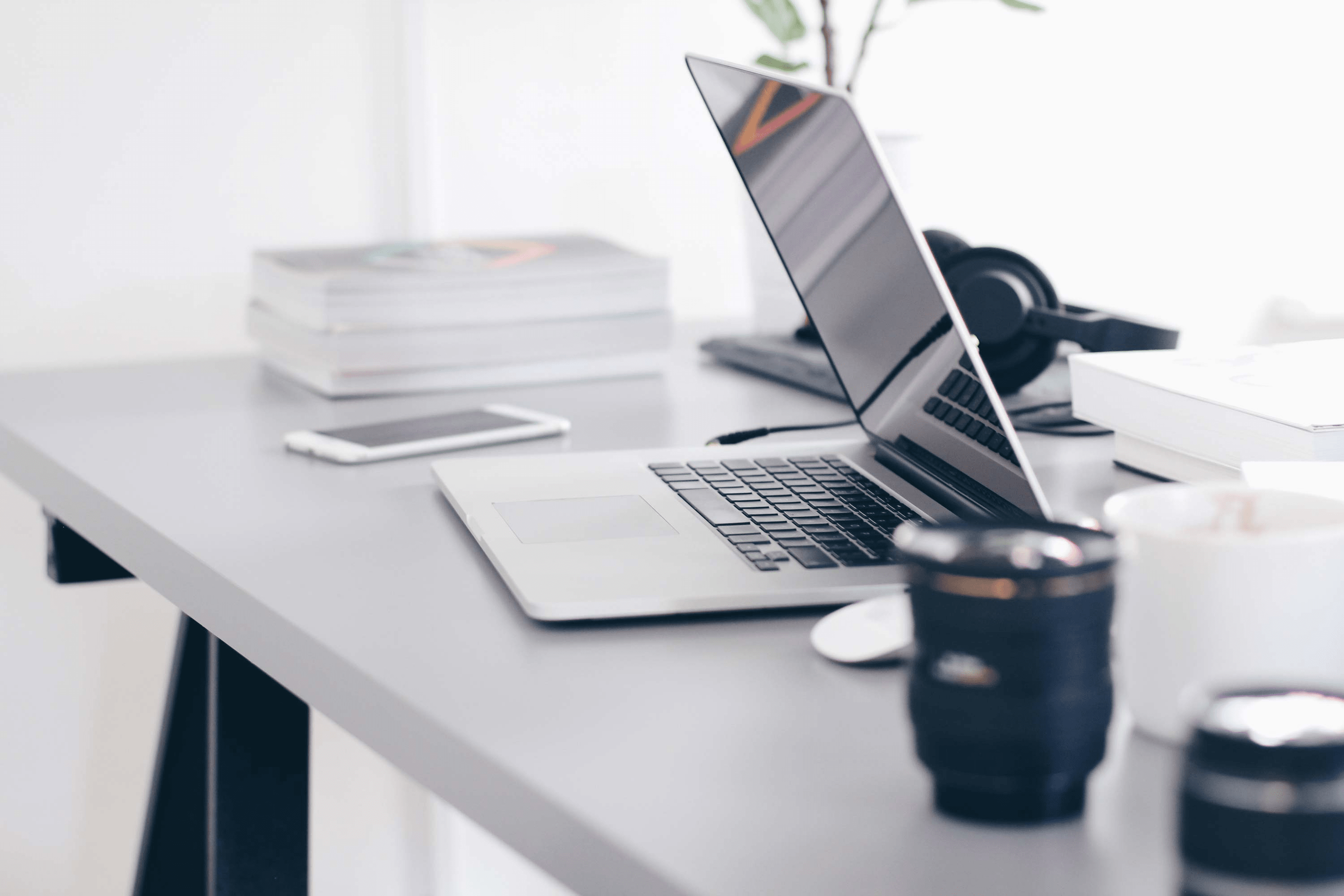 Genderize Names In A Google Spreadsheet
Enable Our Add-on With A Single Click In The Google Sheets Add-on Store
Add The Plugin To Google Sheets
You can add our add-on through the Google Sheets Add-on Store.
After the plugin is installed you can find it in the menu under Add-ons -> Genderize Names.
Add-On Not Working?
Google Sheets is currently experiencing a bug that prevents add-ons from functioning properly when you are logged in with multiple Google accounts simultaneously.
As a result of this bug, you may experience the following issues:
Login failures
Non-responsive buttons
Broken functionality
Currently, Google has not released a fix for this issue. However, there are two workarounds available to address it:
Log out of all your Google accounts by clicking on the user icon in the top right corner of the Sheets document and selecting the "Log Out From All Accounts" button. Then, log back in with the one account that has access to the document.
Alternatively, open an "Incognito Window" in your preferred browser and access the sheet in this window. Ensure that you are also only logged in with a single account here.
Select The Cells To Genderize
Select the cells with the names you want to genderize. The cell can either contain a first name, a full name or an email address.
After you've selected the cells to genderize, start our wizard in the menu under Add-ons -> Gender-API.com genderize names and select the row where we should write the result to.
Hurray, Your Sheet Was Enriched With Lightning Speed
Depending on the number of rows in your file, it usually only takes a couple of seconds until you get your results.
If we weren't able to determine the gender of any of your records, we simply leave the row empty.
View The Result
We've automatically filled the gender column with the appropriate gender.