GENDER-API.COM POWERS EUROVISION ANALYSIS BY THE GUARDIAN ON GENDER REPRESENTATION IN MUSIC INDUSTRY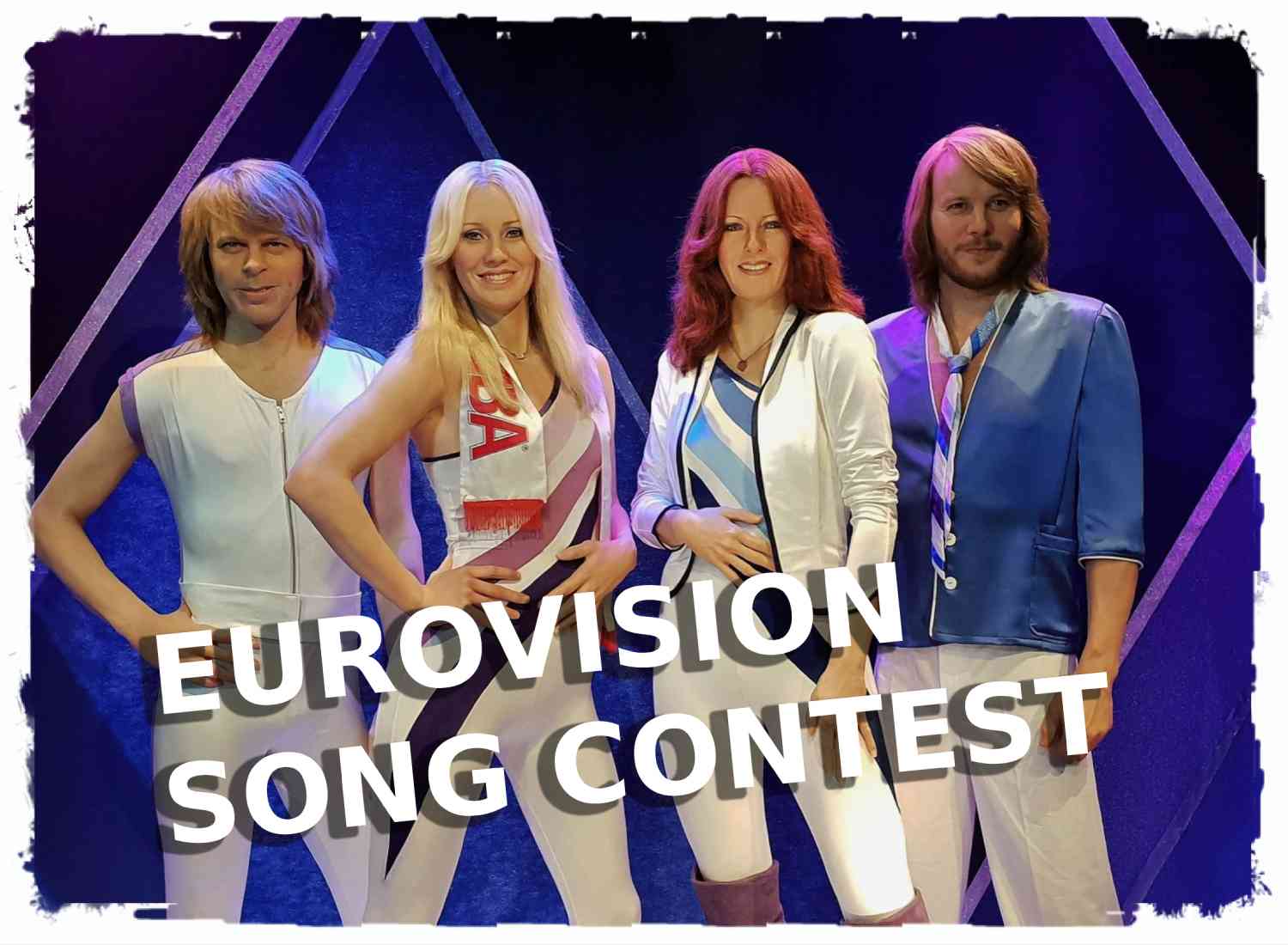 The recent article by The Guardian highlights the use of Gender-API.com to analyze the gender of Eurovision artists since 1956. Gender-API.com is a powerful tool that uses machine learning algorithms to predict the gender of an individual based on their name.
This analysis provides a fascinating insight into the gender representation in Eurovision over the past 67 years. The article shows that female artists have been underrepresented in the competition, with male artists making up the majority of participants. However, the gender gap has been closing in recent years, with more female artists taking part.
The use of Gender-API.com in this analysis demonstrates the growing importance of gender recognition technology in various industries, including entertainment. By providing accurate gender predictions based on names, Gender-API.com helps to ensure greater gender diversity and representation in all aspects of society.
Gender-API.com is an excellent example of how machine learning technology can be used to tackle issues related to gender representation and diversity. The tool is easy to use and can be integrated into various applications and platforms, making it accessible to a wide range of industries and businesses.
Overall, the article by The Guardian and the use of Gender-API.com highlights the ongoing need for greater gender diversity and representation in all aspects of society, including the entertainment industry. As we continue to strive for a more equitable and inclusive society, tools like Gender-API.com will undoubtedly play a crucial role in achieving this goal.