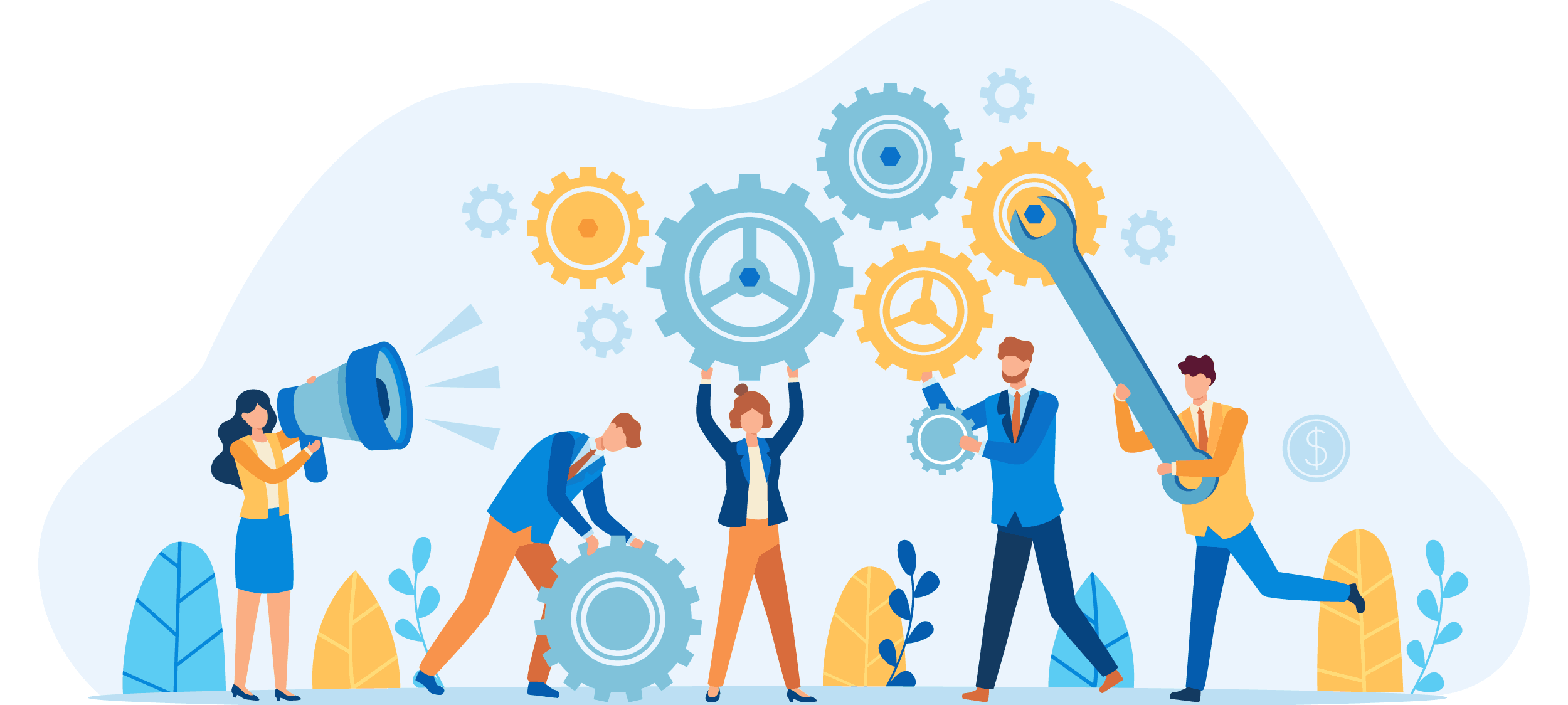 Use Gender-API with Optimizely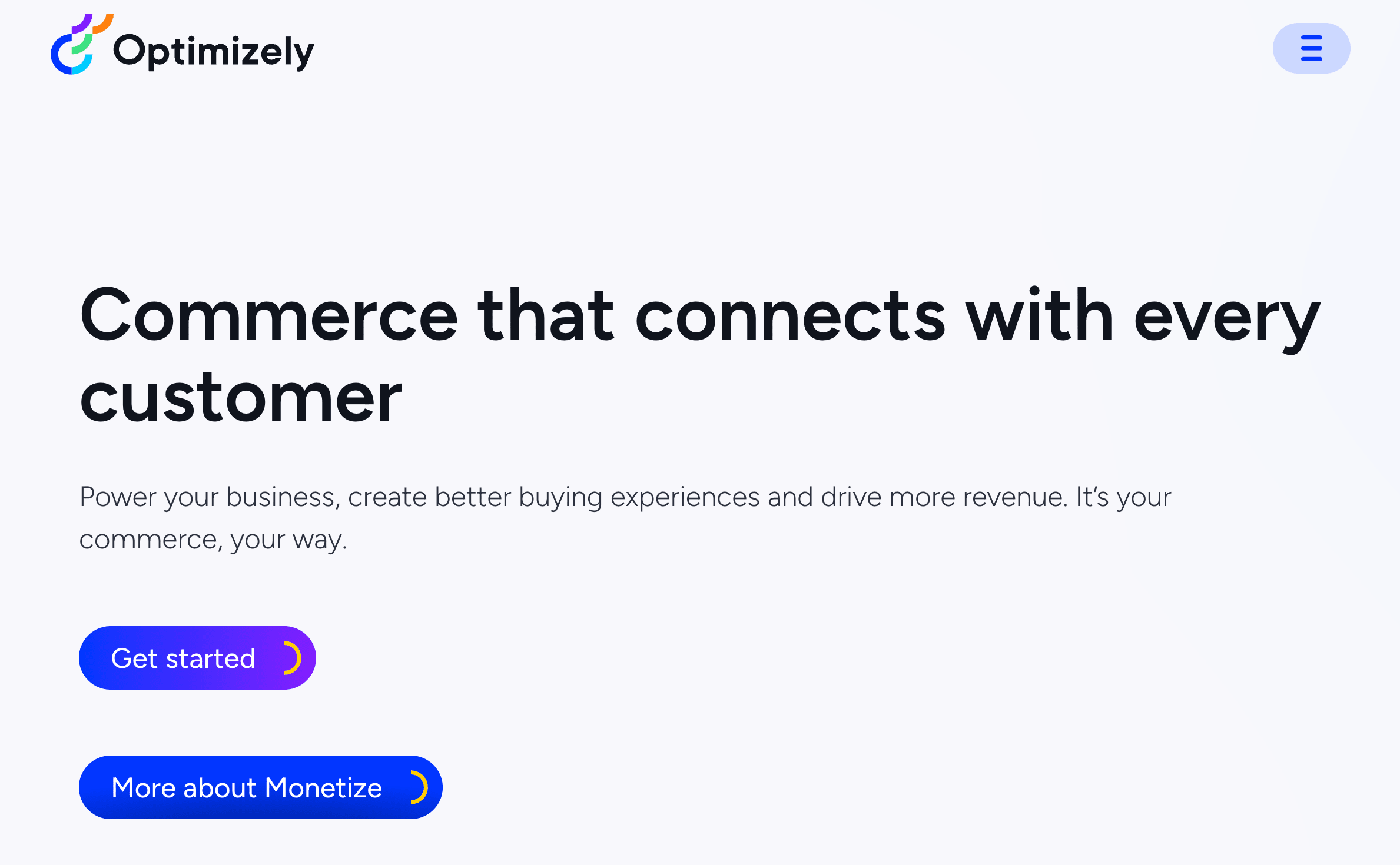 Screenshot Optimizely Website
"Optimizely is a leading experimentation and personalization platform that enables businesses to test, optimize, and deliver superior digital experiences to their customers."
Genderize new contacts
Every time a new contact is added, we determine the contacts's gender.
To connect Optimizely with Gender-API.com, you need to use a third party service called Zapier. Zapier allows you to connect different apps using workflows.
View Optimizely's Gender-API.com integration page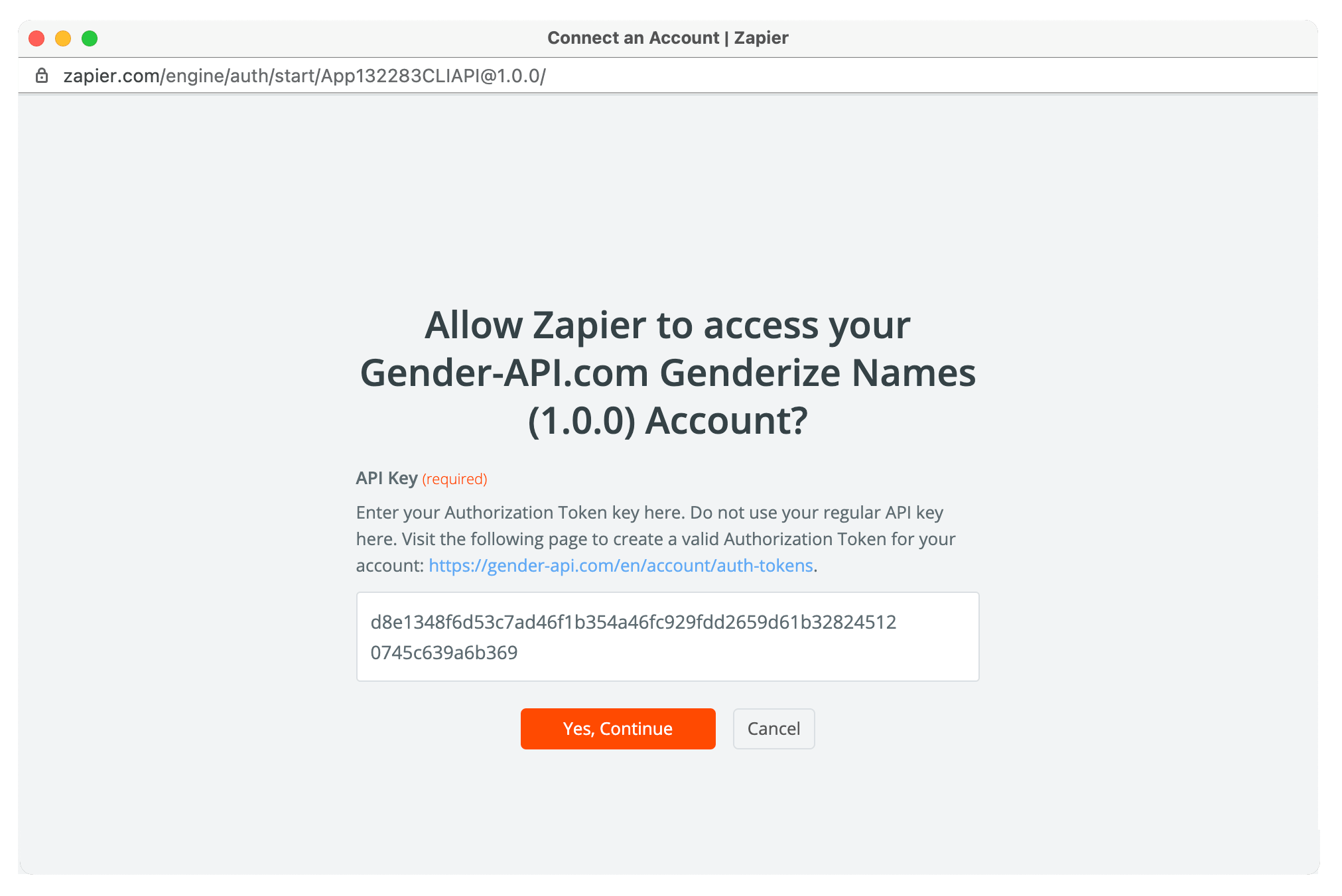 Have any questions?
Feel free to contact us at any time.