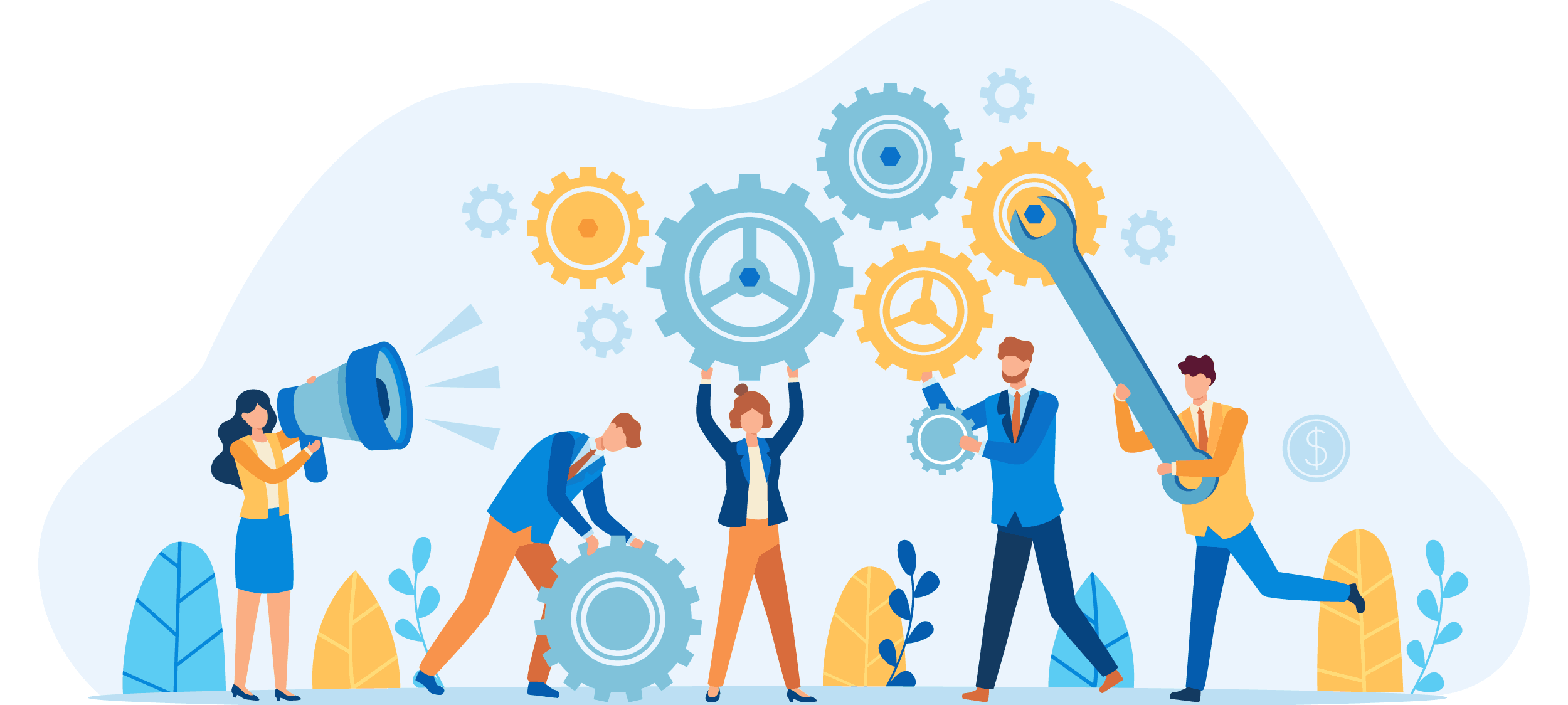 Integrate Gender-API into Mailchimp with Zapier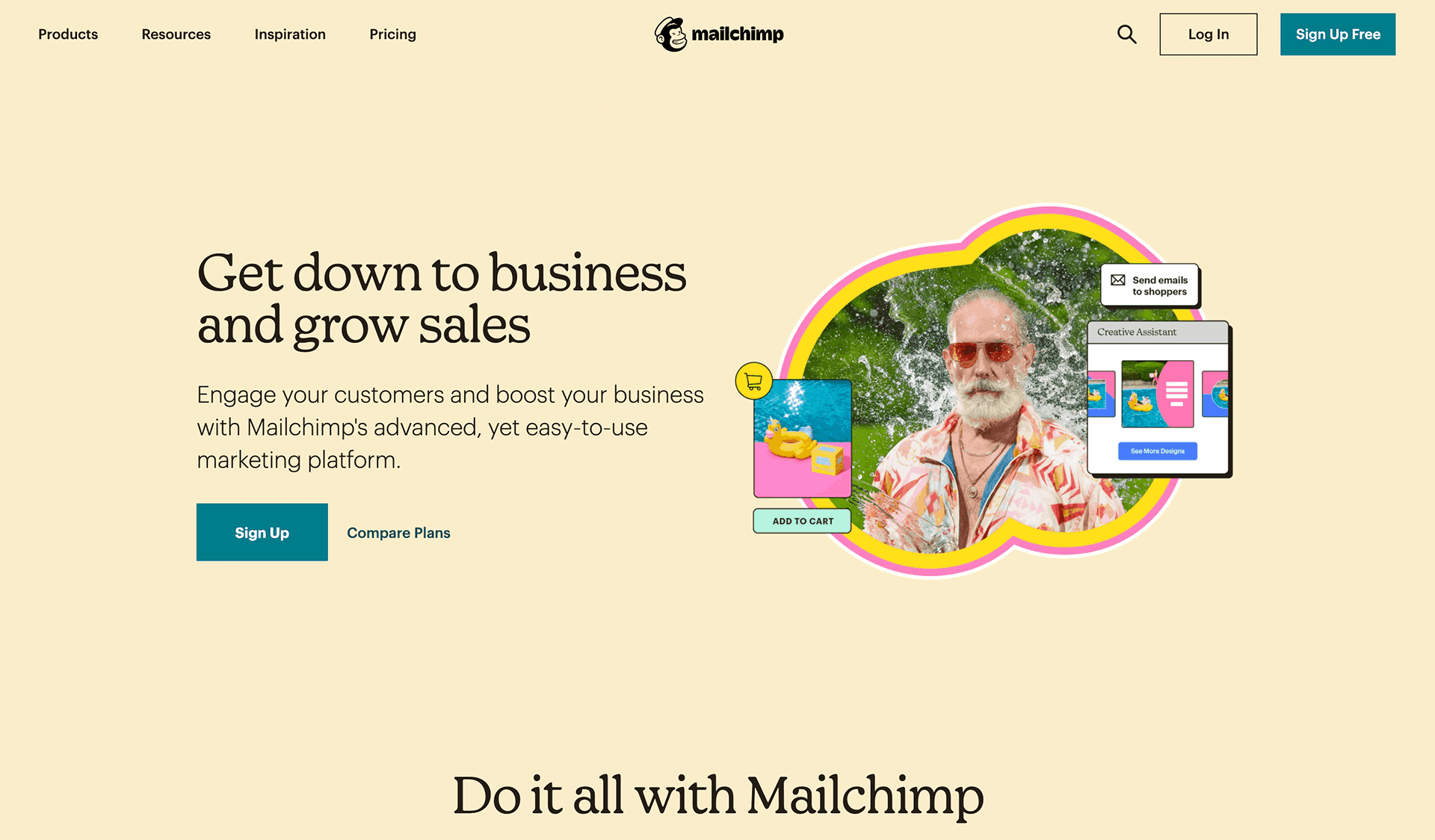 Screenshot Mailchimp Website
"Mailchimp is a marketing automation platform and email marketing service. It is mainly used by businesses to manage their mailing lists. Mailchimp can be used to create email marketing campaigns and automations to send to customers."
Genderize new Mailchimp subscribers
Every time a new subscriber is added to your mailing list, we add a label to the record, indicating the contacts's gender.
To connect Mailchimp with Gender-API.com, you need to use a third party service called Zapier. Zapier allows you to connect different apps using workflows.
Open this workflow on Zapier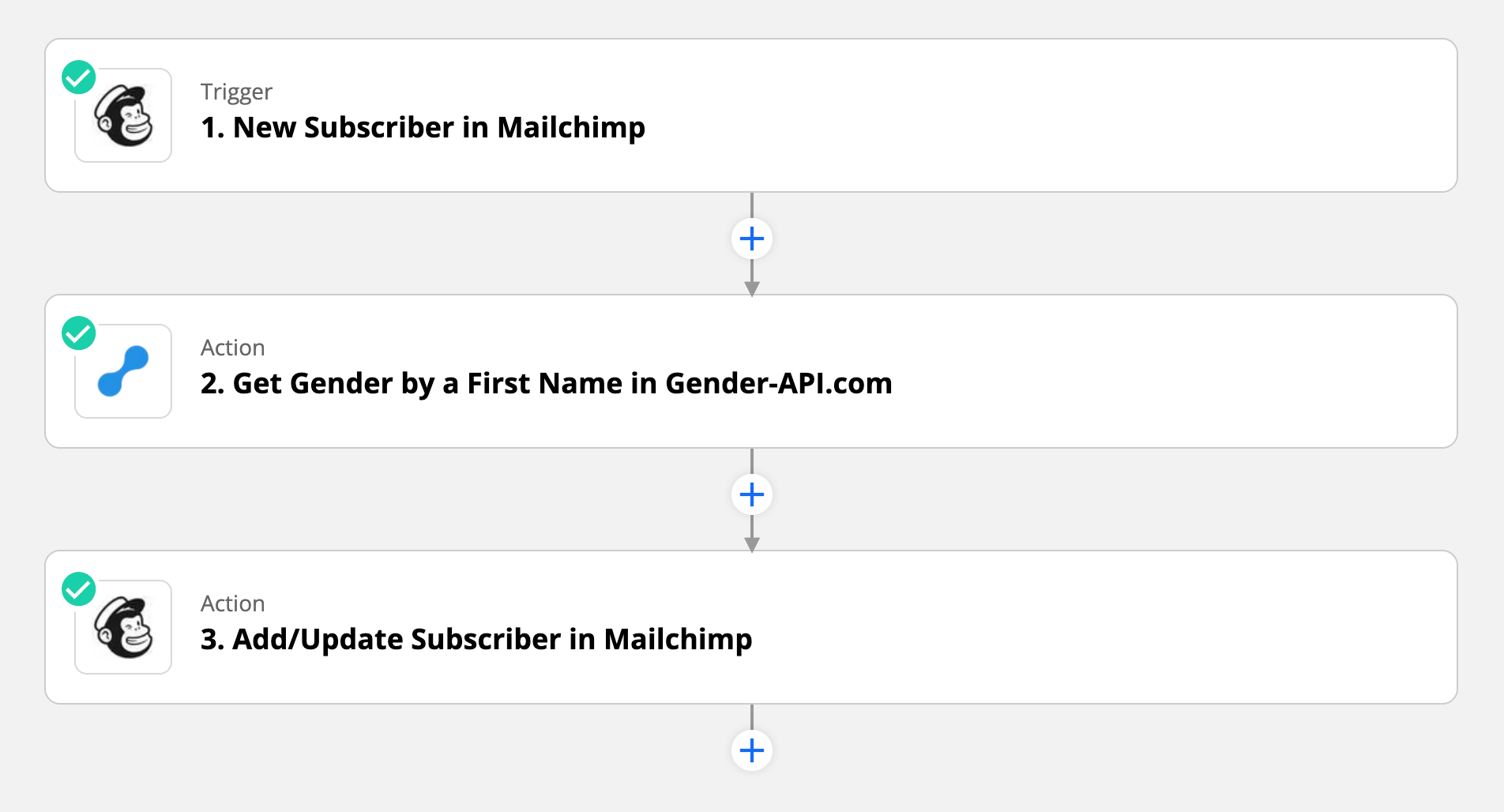 Have any questions?
Feel free to contact us at any time.