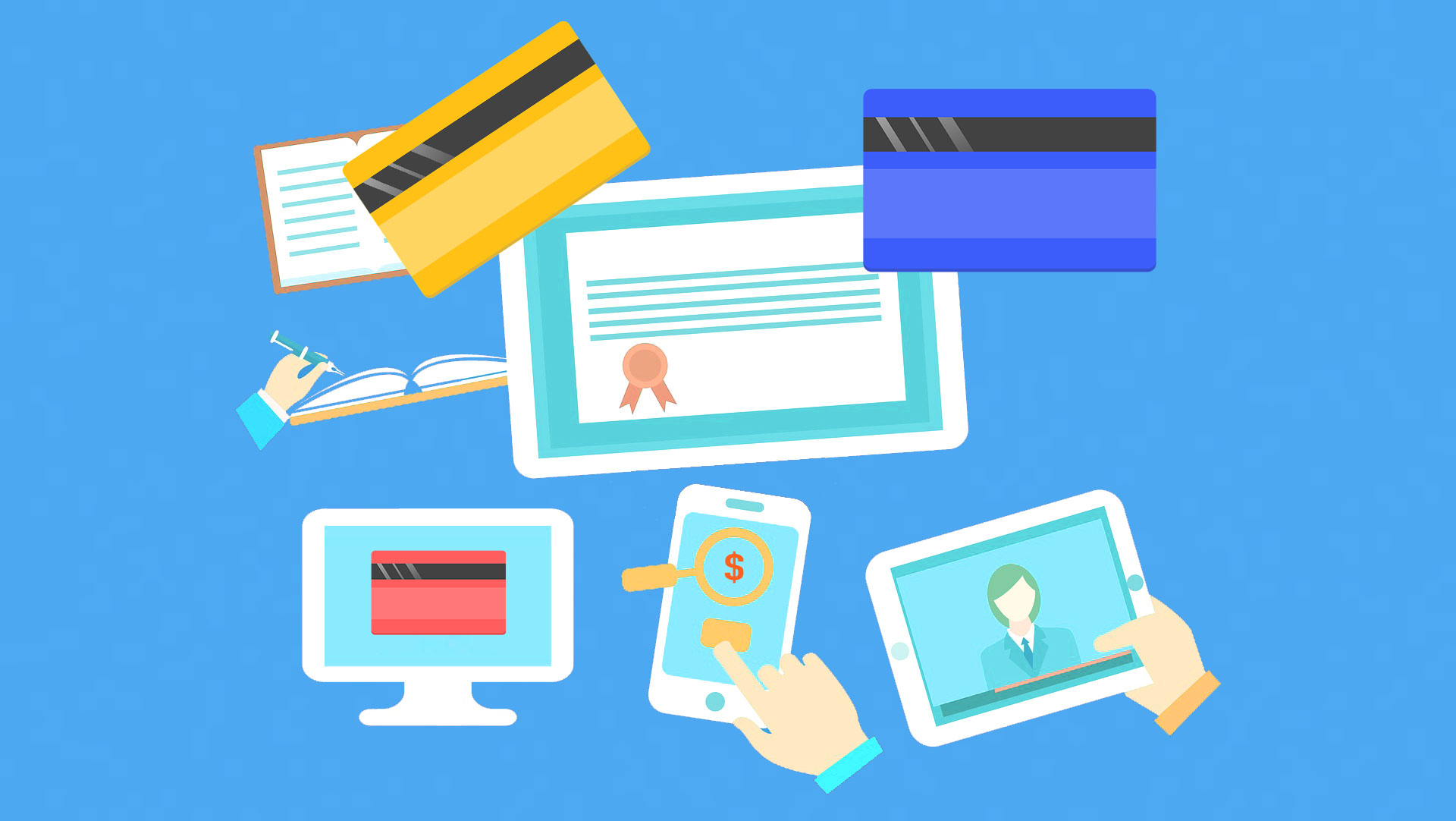 On 14 September 2019, new requirements for authenticating online payments will be introduced in Europe as part of the second Payment Services Directive (PSD2) to make online payments more secure.
We have taken all steps to make the transition as easy as possible for you. Most customers do not need to do anything, but for some customers banks will require additional authentication.
In this case you will receive an additional email from us asking you to add your credit card again using a second factor for authentication (e.g. SMS, Tan, App). Payments will then work as before.