MAJOR GENDER-API.COM UPDATE BRINGS MANY IMPROVEMENTS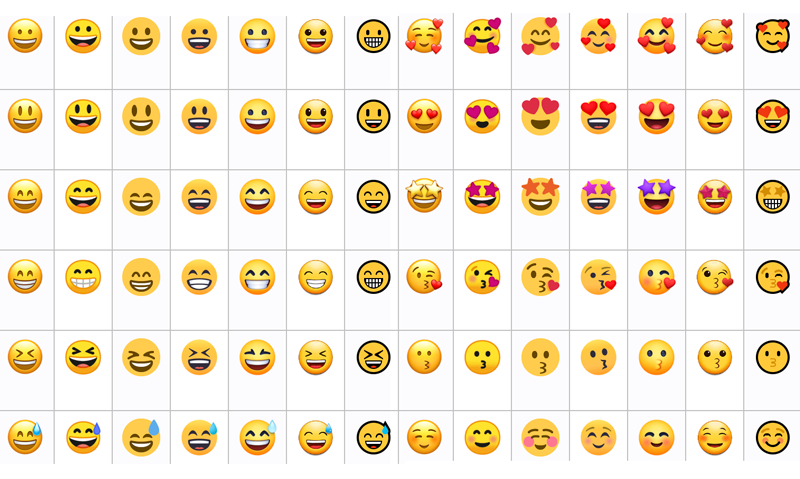 Over the last couple of months, our team has worked very hard to improve the overall quality of every API call result.
Advanced Country Specific Rules
We improved the following countries' support by adding a lot of country specific rules:
USA, Germany, Austria, New Zealand, India, France, Netherlands
Extended Username Detection
The detection of usernames like S5ndr5 or !Tom43 received a major update and will now use various different algorithms to correctly resolve the name.
Emoji Filter
Gender-API.com now fully supports the "Emoji List, v11.0" and strips out all emojis from the provided query string.